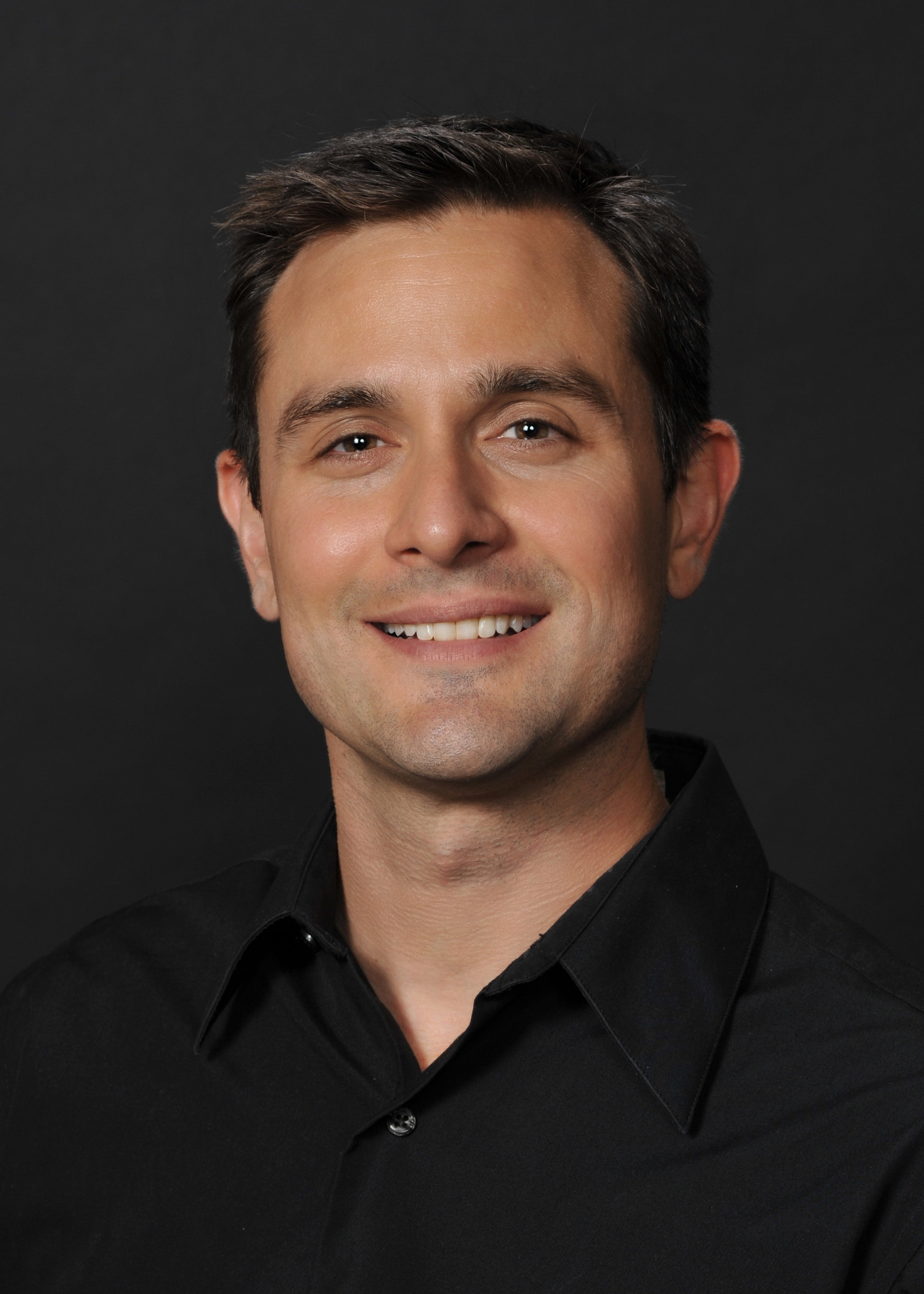 Dr. Mark Marotto
Dr. Mark Marotto is the newly appointed Artistic Director of the Houston Cecilia Chamber Choir.   Originally from New Jersey, Dr. Marotto has lived and worked in several countries throughout Europe and North America.  During his eight years in Switzerland, he served as Artistic Director of Le Louverain, a summer choral festival in Neuchâtel, and he conducted several ensembles including the Bern University Chorus, Le Motet de Genève and the Lausanne Youth Choir.  More recently, he served as artistic director of the Windsor Classic Chorale in Canada.
Currently, Dr. Marotto is the Chair of the music department at Lone Star College-Montgomery where he also heads the choral-vocal area. Previously, Dr. Marotto led the choral programs at Eastern Michigan University and  Rowan University in Glassboro, NJ.  His research focuses on collective virtuosity, or peak performance in groups, and the transformational effects of music and dance.
Dr. Marotto completed his doctorate in choral conducting at the University of Michigan under Jerry Blackstone. He also holds a master's degree in orchestral conducting from the National Music University of Bucharest, Romania and a bachelor's in music, summa cum laude, from Duke University.  He has worked with a number of prominent conductors, among them Helmuth Rilling, Christopher Hogwood, Kurt Masur and George Pehlivanian.