Contribute to the John Krueger Joy of Singing Scholarship Fund
Scholarship Award: $1,000
Your financial contribution will help support young undergraduate vocal students achieve their music education goals.
     Financial Scholarship Donations
About John Krueger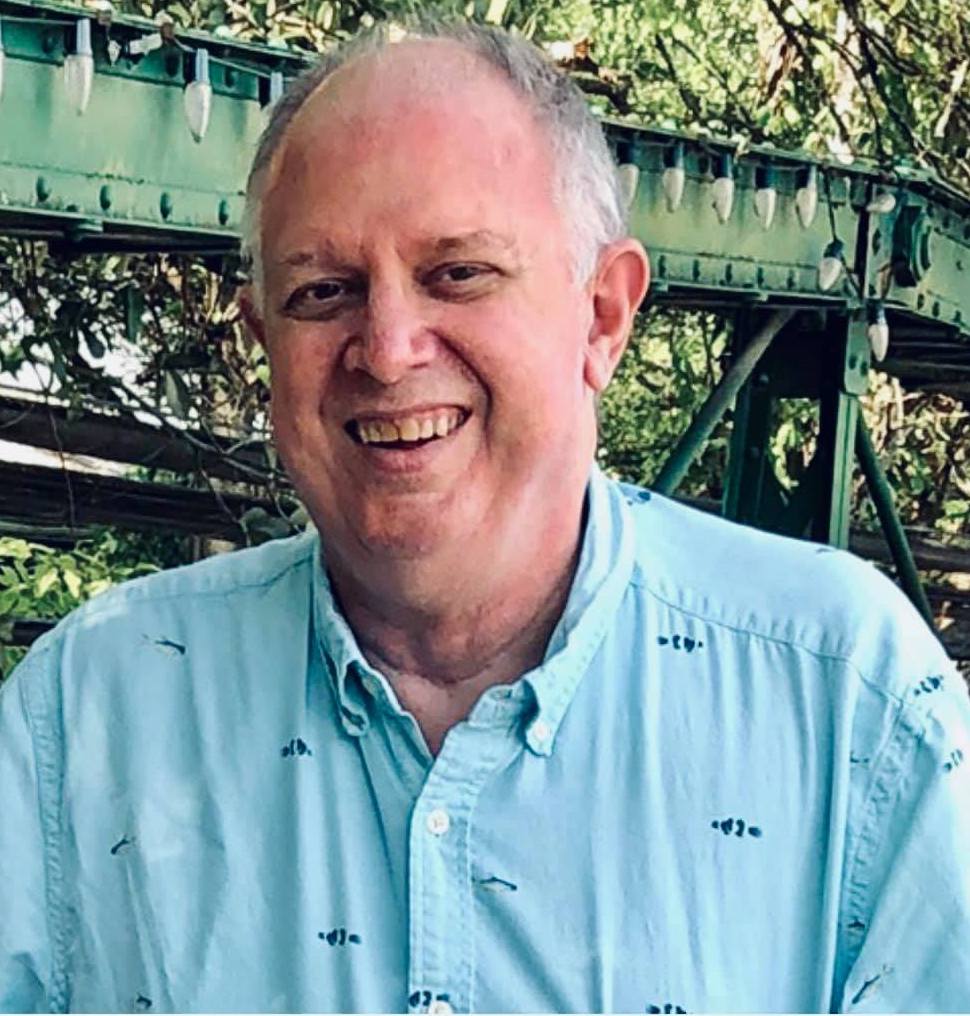 John Krueger was a talented chorister, composer, and friend to many. His passion was to encourage discovering the beauty and joy of music. John served as Director of Music for Christ the Servant Lutheran Church, was an active board member and Bass with the Houston Cecilia Chamber Choir, and dedicated his time to community support while inspiring young musicians. John was deeply committed to the study of Martin Luther and applied pedagogy. His impact on the Houston Music Community was tremendous and inspiring and always left those around him with a smile.
Scholarship Award: $1,000
 Applicant criteria: Pending
Application Open Date: TBD Spring 2021
Application Close Date: TBD July 2021
Scholarship Recipient Announcement: TBD August 2021